The Recordati group has always been focused on developing and offering innovative products, with the aim of improving human health and quality of life. To this end, the Group invests continuously in research and development and is committed to maintaining the highest product quality and safety standards throughout the product life cycle. In the Recordati group's strategy, the central importance of patients, including the most vulnerable, is also manifested in a constant attention to improving access to healthcare. Convinced that every single patient should have access to the best possible treatment, the Group also operates in the area of rare diseases.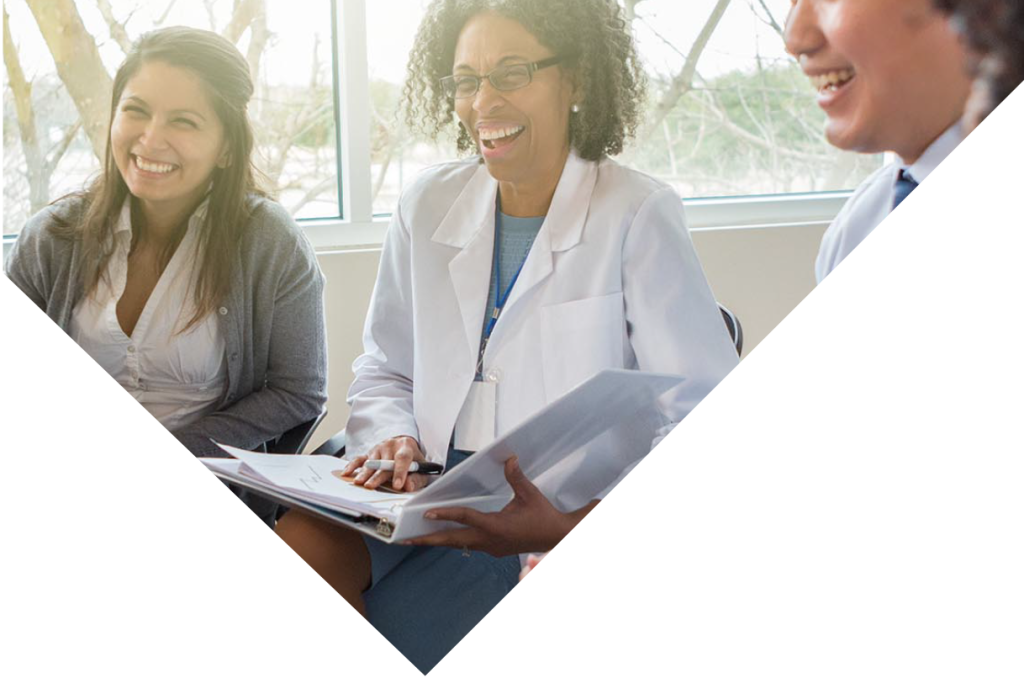 The Group is constantly committed to Research & Development activities, implemented through pharmaceutical pipelines and the acquisition of new areas of specialty. In particular, in recent years Recordati has focused its efforts mainly on pharmaceuticals in the rare diseases sector.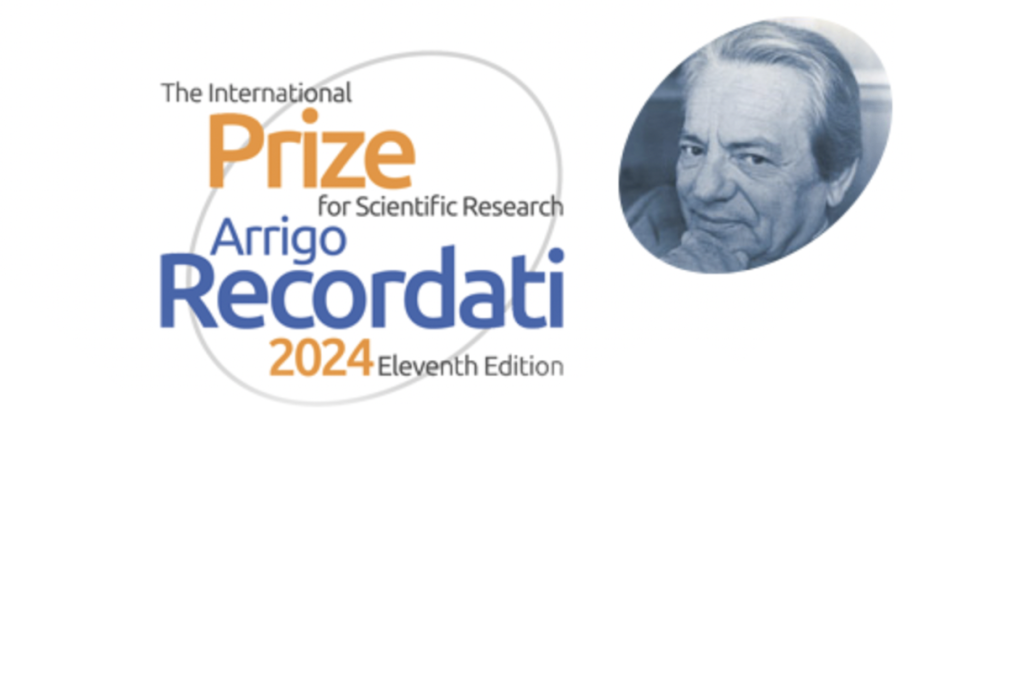 Established in 2000 in memory of Arrigo Recordati, this international recognition aims to promote scientific research. The prize awards €100,000 to a scientist who has particularly stood out for formulating an innovative research project. The winner is selected by an independent panel formed of global experts.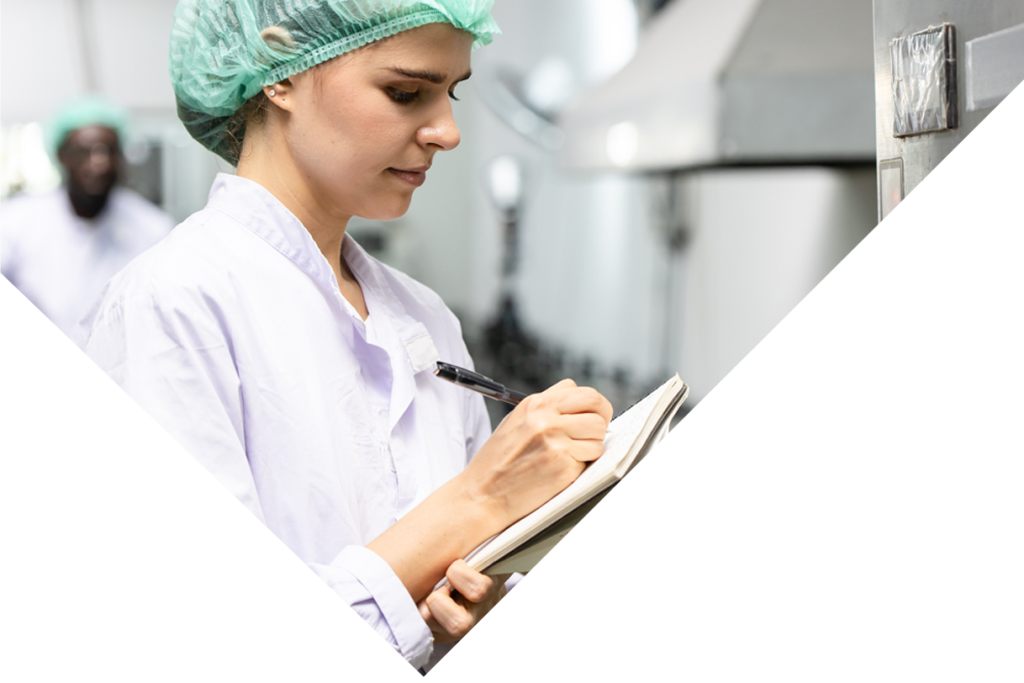 Product Quality and Safety
In order to guarantee the highest possible levels of health and safety for patients, the Group is committed to guaranteeing product quality and safety throughout the Recordati supply chain, from the research and development phase for new products to the procurement of raw materials and packaging materials and the production, control and commercialisation of registered medicines.
The Group is dedicated to caring for the most vulnerable. The motto "Focused on the Few" expresses Recordati's conviction that every single patient should have access to the best possible treatment.
Rare diseases are predominantly genetic disorders that can affect patients of any age, gender and ethnicity, and involve every category of medical specialisation. These are chronic, often fatal or severely debilitating diseases that have a huge impact on patients, their families and society. To treat these diseases, specialist medical products known as "orphan drugs" are developed.
A disease is defined as rare when its prevalence, understood as the number of cases in a specific population, does not exceed a set threshold. In Europe, this threshold is 0.05% of the population, corresponding to 5 cases in every 10,000 people, while in the United States the threshold is less than 200,000 people in the country's entire population. Over 30 million people are affected in Europe alone. There are more than 7,000 known rare diseases, but today approved treatments exist for just 10% of these. The number of patients is so small that a rare disease is often not "adopted" by the pharmaceutical industry, hence the expression "orphan drug".
Due to the broad spectrum of existing diseases and the scarcity of available information, physicians may never examine a patient with a rare disease in their entire career. For this reason, there is always the risk that when a child is born with a rare disease, a correct diagnosis may not be made and timely treatment may not be provided. The limited number of patients and scarcity of relevant knowledge and expertise characterise rare diseases. In order to guarantee that the scarce knowledge and resources are made available, these are often shared through international cooperation channels. In order to provide assistance to persons affected by a rare disease and encourage pharmaceutical and biotechnology companies to invest in treatments for rare diseases, governments have introduced various legal and financial incentives.
The Recordati group operates in the rare diseases segment worldwide through Recordati Rare Diseases, a series of dedicated companies that make its specialty pharmaceuticals for rare diseases available directly in Europe, the Middle East, the United States, Canada, Russia, Australia and New Zealand, Japan, China, South Korea and certain countries in Latin America (Brazil, Mexico and Colombia) and through highly qualified distributors in other areas, covering over 100 countries around the world. Recordati Rare Diseases is a leading pharmaceutical company entirely devoted to the research, development and commercialisation of drugs for the treatment of rare diseases, with a portfolio of products dedicated to rare genetic metabolic disorders and rare endocrine diseases. In March 2022, Recordati finalised the acquisition of EUSA Pharma (UK) Ltd., a global pharmaceutical company specialised in rare and niche oncology diseases, which became part of Recordati Rare Diseases. The acquisition expanded Recordati's skills and portfolio, providing a platform to drive growth in these important areas still characterised by extensive unmet needs.
The Group has developed a direct distribution and packaging system capable of efficiently providing very small quantities of specialised products to people all around the world very quickly. Recordati manages a GMP-certified site in Nanterre (Paris) that is entirely dedicated to packaging, storage and shipment of products for rare diseases to all countries.
The activities carried out by Recordati Rare Diseases include support for patient associations for people affected by rare diseases, which help patients and their families by facilitating access to orphan drugs and treatment centres. Recordati's orphan drug specialists actively collaborate with the medical community to facilitate dialogue between hospitals with limited expertise in rare diseases and specialist medical centres able to diagnose and treat rare conditions in an appropriate manner.
Also in the context of facilitating access to treatments, in 2022 Recordati Rare Diseases continued to support two programmes to provide assistance to patients eligible to receive support for the costs related to its products: the Patient Assistance Programme (PAP) and the Co-Pay Assistance Programme (CAP):
Patient Assistance Programme (PAP): this programme enables Recordati Rare Diseases to supply products to medical professionals or hospitals which require free product in order to treat patients who do not have adequate medical insurance to cover the cost of the drug and are able to demonstrate financial need. A case-by-case assessment is carried out by a third party on behalf of Recordati Rare Diseases in order to substantiate eligibility and register patients in the programme.

Co-Pay Assistance Programme (CAP): this support programme, available for certain products, is administered through a third party on behalf of Recordati Rare Diseases and provides financial support to insured patients for all or part of their financial responsibilities not covered by their insurance plan. In order to benefit from this assistance, patients must fulfil certain eligibility requirements, and have a valid medical prescription for the product.

These two programmes are active in the USA and Canada and are focused on Endocrinology, Oncology, and Metabolic therapeutic areas. Similar programmes are in place in other geographic areas, for instance, Australia, Brazil, Russia, South Korea and Taiwan.
During 2022, Recordati supported around 900 rare disease patients with Patient Assistance Program (PAP), Co-Pay Assistance Program (CAP) and similar programmes.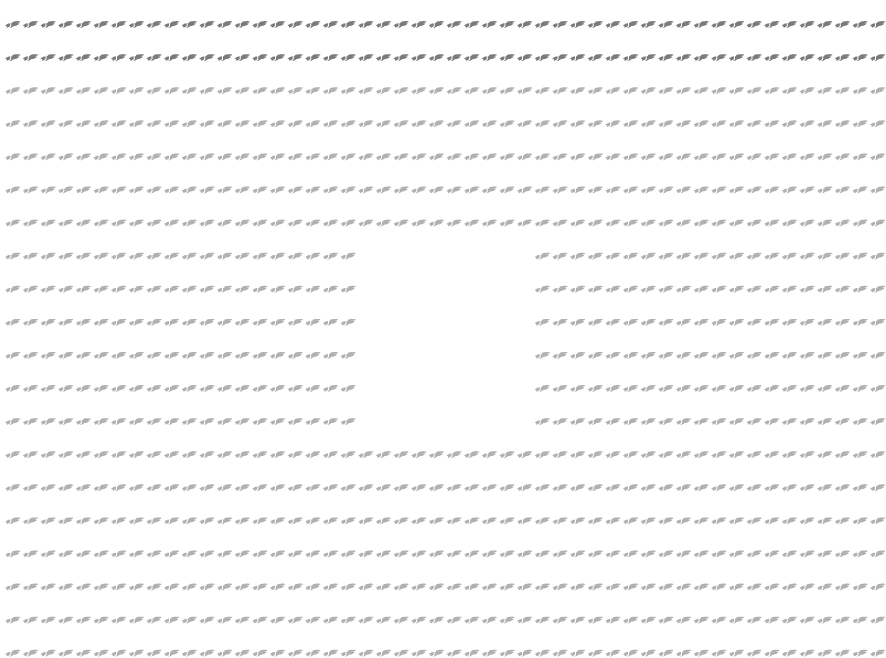 Read more about the Recordati Rare Diseases Foundation.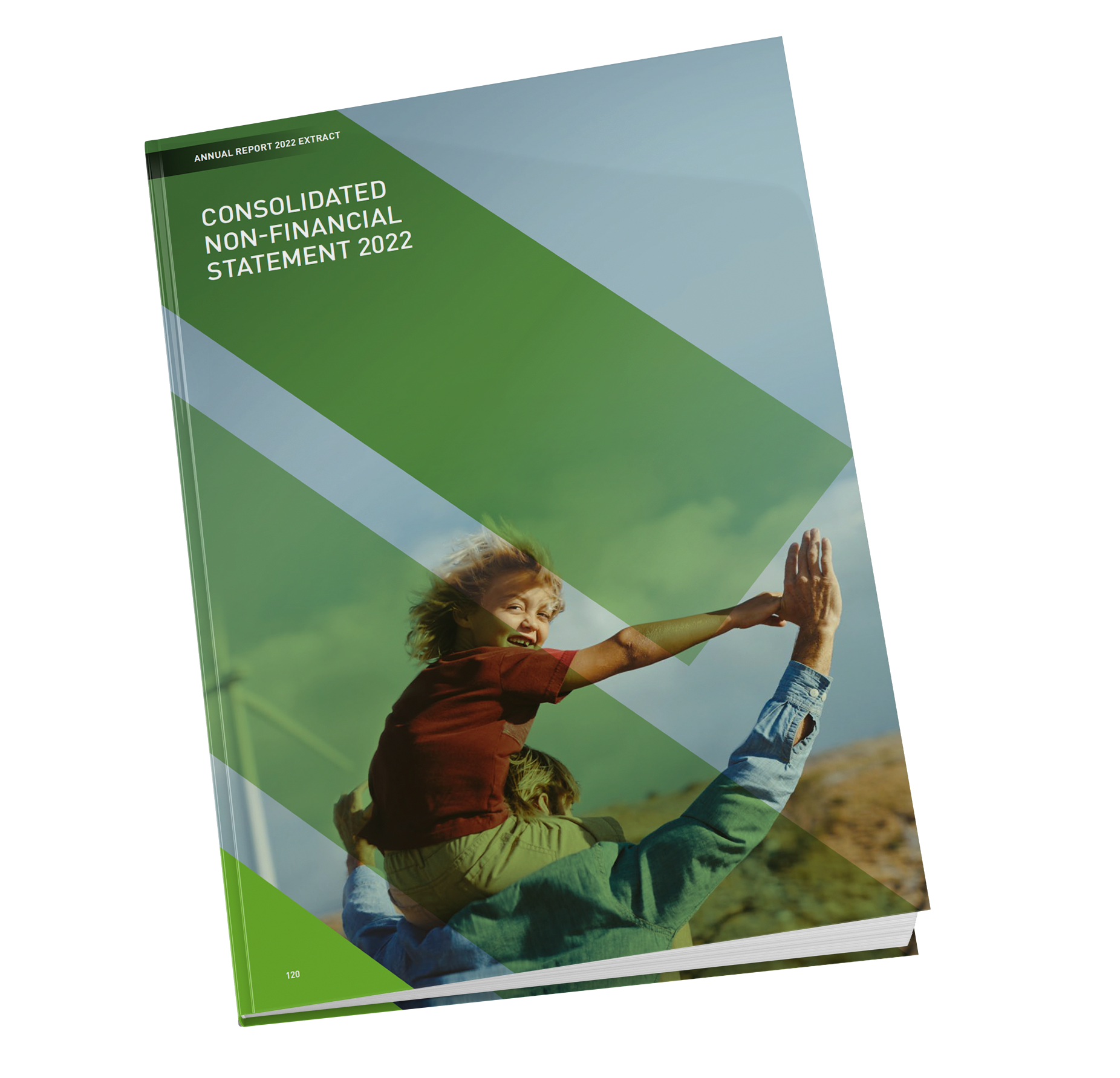 For more information please see the Consolidated
Non-Financial Statement 2022