Recordati has been at the forefront of life-enhancing and life-changing medicines for almost 100 years.
With its beginnings in a family run pharmacy in Correggio, Italy in the 1920s, Recordati is now a large international pharmaceutical force, listed on the Italian stock exchange, with over 4,300 employees.
Our purpose:
Unlocking the full potential of life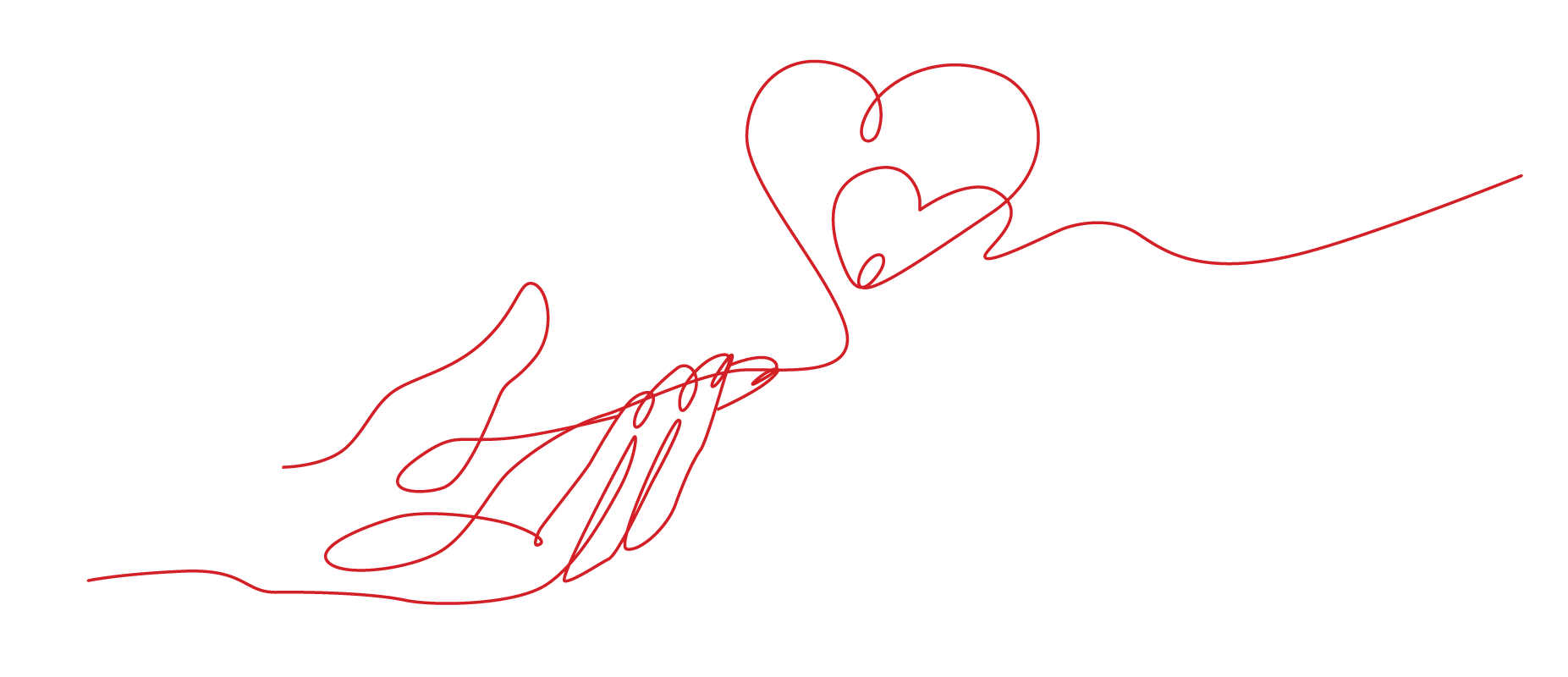 We are a group of like-minded, passionate individuals who go to extraordinary lengths for our partners, customers, investors and the people across the globe who we serve. We develop and commercialise medicines to serve people living with common diseases, as well as those living with some of the rarest, in around 150 countries.
At Recordati, our mantra is simple. We've always believed that health, and the opportunity to live life to the fullest, is a right, not a privilege. Whether that is for common diseases or the rarest – we want to give people the opportunity to be the best version of themselves.
This drive will never stop. Together, we will always be reimagining tomorrow – with new ideas, new technologies and new innovations to fight diseases.

Recordati is uniquely structured to bring treatment options across specialty and primary care, consumer healthcare, and rare diseases. We have fully integrated operations across research & development, chemical and finished product manufacturing through to commercialisation and licensing.
We are continually growing, with a focus on developing new specialties, new treatments and investing in medical innovations that bring a brighter future to patients across the world.
Headquartered in Milan, Italy, Recordati has worldwide operations alongside strategic partnerships to broaden access to our treatments.
*7 Industrial plants, 2 Chemical plants, 1 Specialised packaging and distribution centre for rare diseases