Recordati continuously develops new specialties originating either internally or acquired through development agreements with other pharmaceutical companies and research institutes.
Commitment, scientific rigour, capability and highly specialized personnel allow the Group to develop new treatments and to build an innovative product pipeline.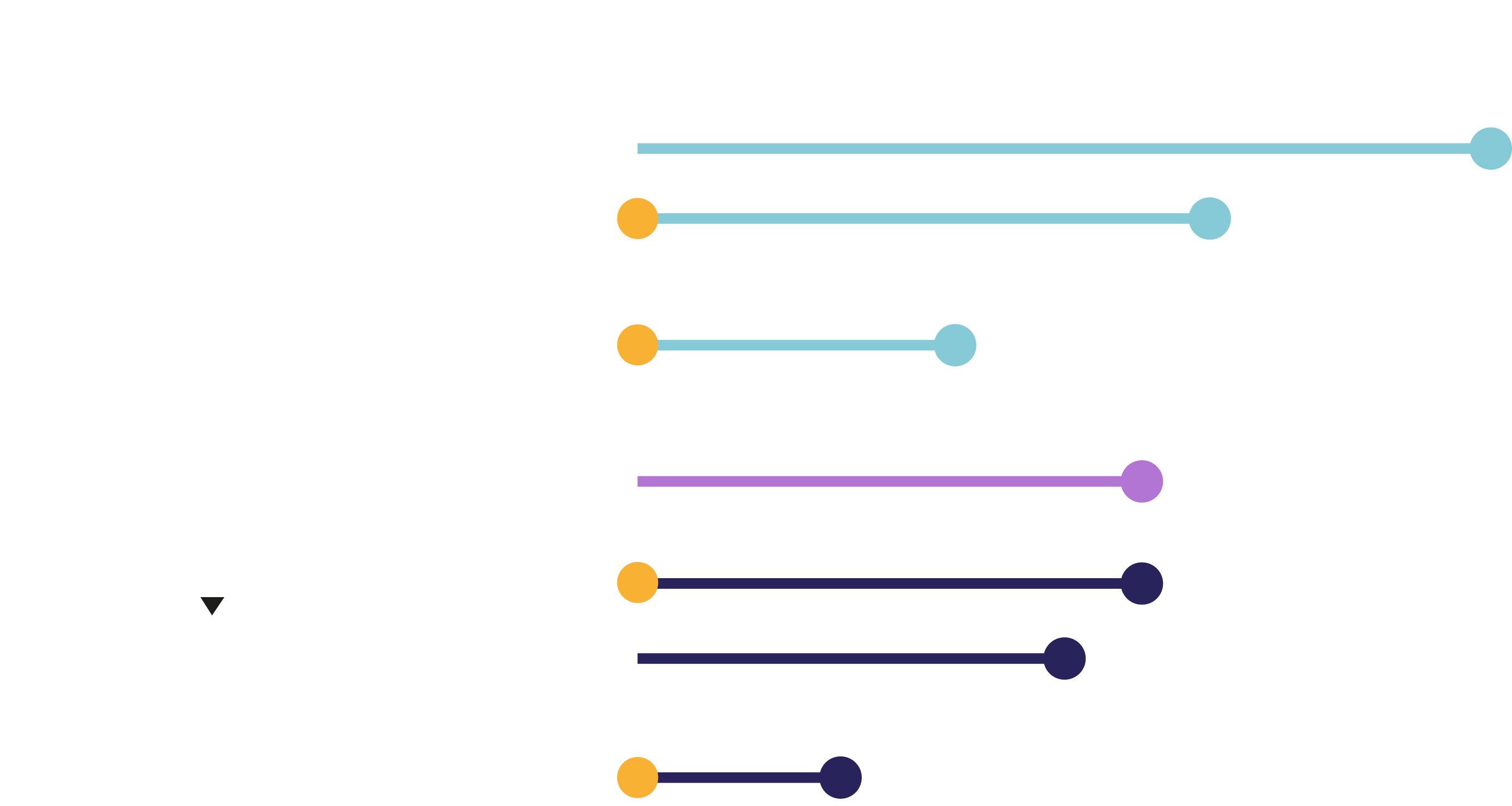 In addition to the above, RRD is conduding Rollover studies for Signifor and Isturisa as well as several safety commitments, among which
PASS for Cystadrops, Isturisa, Signifor, Qarziba, and Carbaglu PA/MMA, iMO (Castleman's Disease) Registries
We are uniquely structured with multiple opportunities across our R&D team including CMC, preclinical, regulatory, patient safety, QA, clinical operations, clinical development, medical affairs. We are continuously growing, with a focus on developing new specialties, new treatments – and investing in medical innovations that bring a brighter future.
Interested in joining our team?
We foster an entrepreneurial environment where high-performing individuals are empowered to make a difference across our organisation.